Florence and surroundings
Itineraries
Fiesole [8 km]
The Florence area has solid Etruscan roots, and the people are very proud of this fact. Fiesole is just 8 km from Florence on a hill that overlooks the entire valley. This is a much older city than Florence: the latter was founded by the Romans after they conquered the Etruscan city in the 1st century A.D. Many famous writers, from Boccaccio to Carducci have sung the praises of this beautiful town where the Etruscan and Roman ruins have survived the wearings of time.
Don't miss: the archeological area with the 1st century B.C. Roman theater, the Baths dating back to the reign of Sulla, the third century B.C. Etruscan Temple and the Archeology Museum that houses numerous finds from the fifteenth and fourteenth century B.C.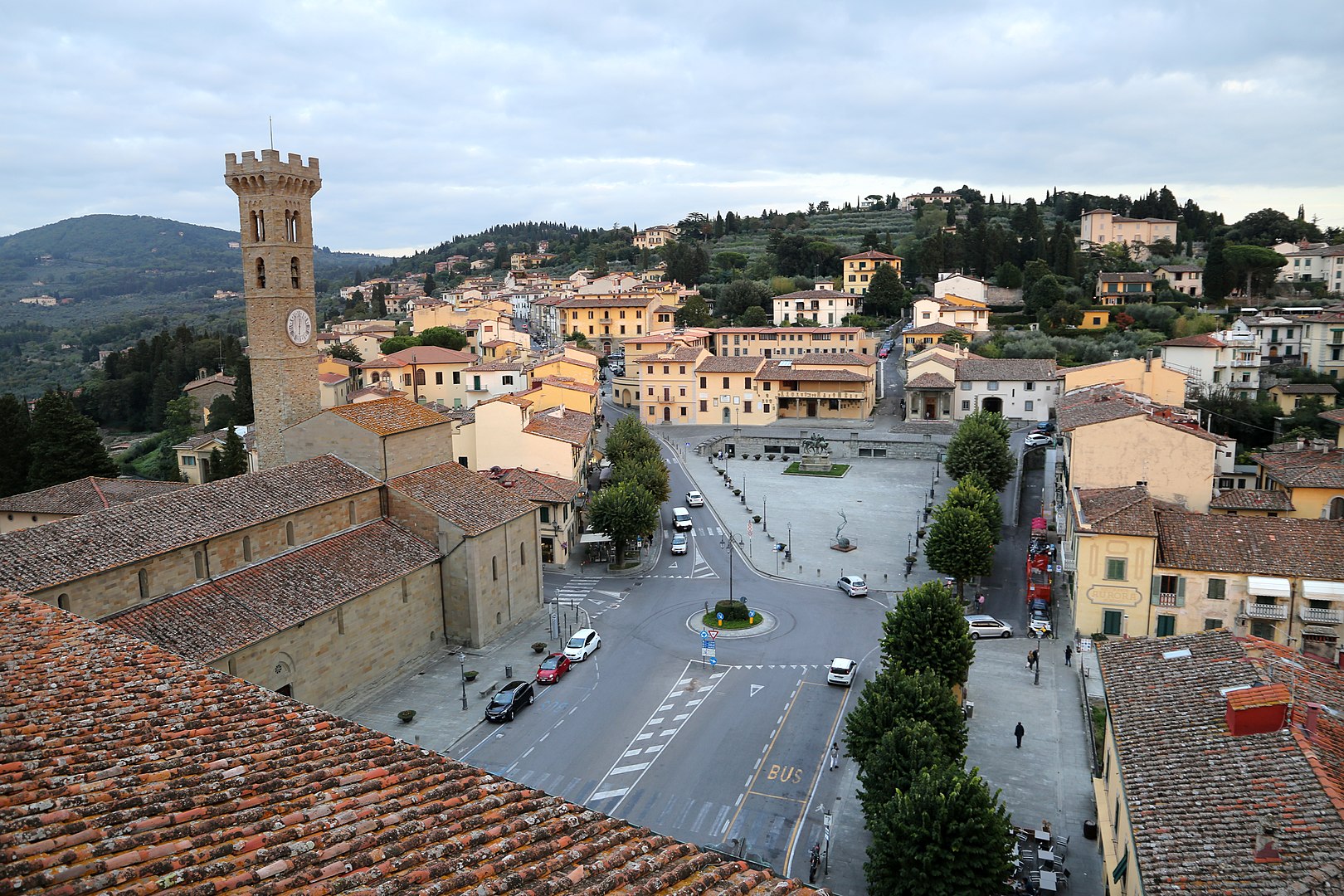 Vinci [38 km]
A place that is popular with tourists from all over the world, the Leonardo Museum at Vinci (38 km from Florence) is housed in the Castello dei Conti Guidi and includes collections of machines and models designed by the great Tuscan scientist, such as the amazing parachute, and many drawing of incomplete projects.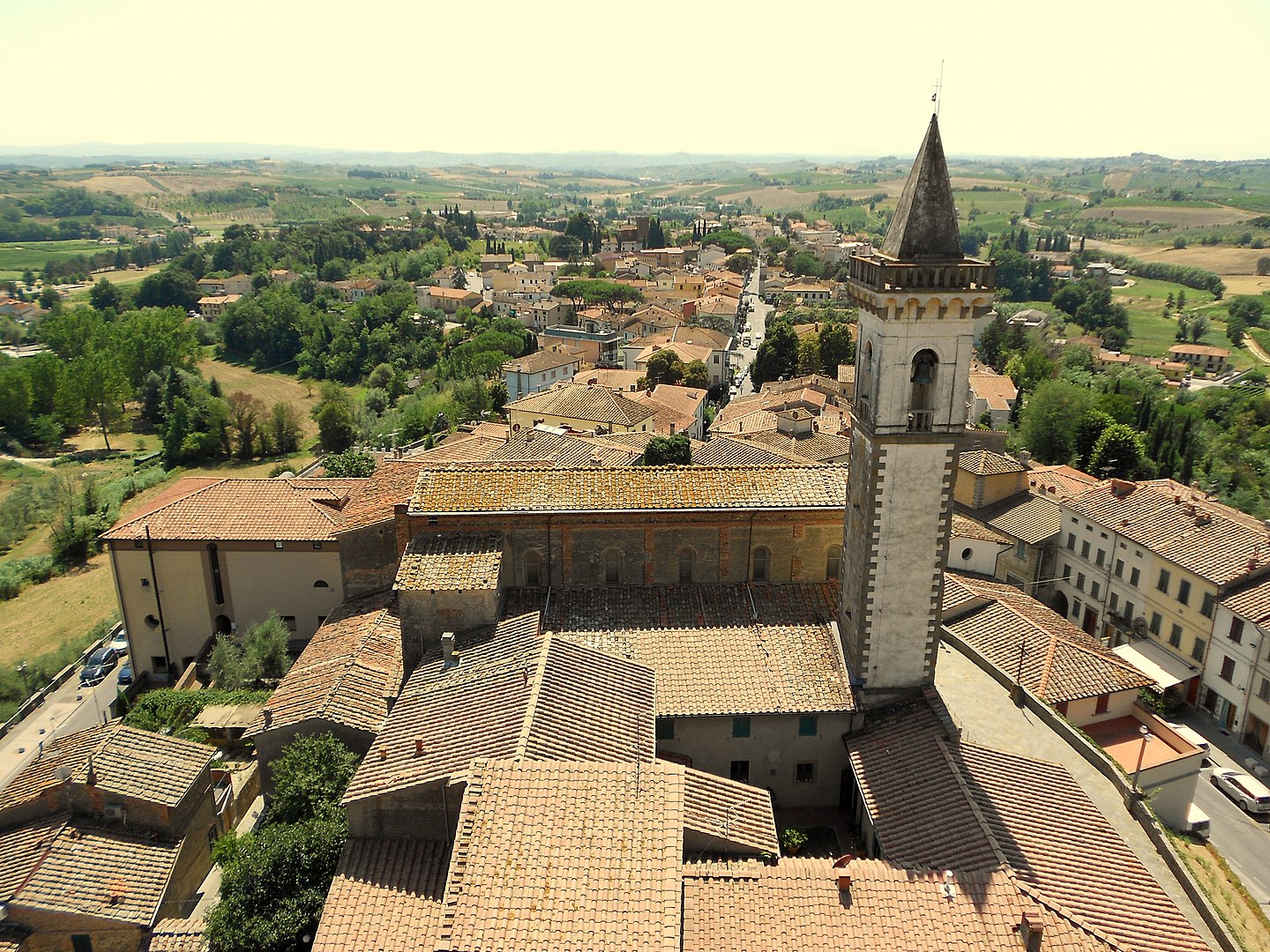 After visiting the museum, find a bit of time to walk along the Vinci streets, a charming place that was only made into a town in the 1950s, during the five hundredth anniversary of the birth of Leonardo. Information about the Leonardo Museum: Tel. +39 0571 56055
Greve in Chianti [30 km]
Greve is 30 km from Florence and is considered the "gate to Chianti", the area where the grapes of the famous Tuscan wine are grown, that are protected by the DOCG label in this area. Greve in Chianti has always been an important commercial and agricultural center and is also known for the production of excellent Tuscan extra-virgin olive oil and the many delicatessen shops spread around the town where it is possible to buy local products such as finocchiona and marzolino cheese. Don't miss Piazza Matteotti, the old asymmetric market square surrounded by porticoes and flower-filled terraces, and a glass of Chianti Classico in one of the picturesque wine cellars in the town.
Looking for advice on where to stay? Click here to consult the list of establishments registered on Nozio.com and book on their official website at the best conditions!