Why rely only on Online Agencies (OTA) for your reservations?
Wisen up! Don't bet on a single strategy to sell your rooms but take advantage of the throng of direct bookings to stay independent and increase your profits!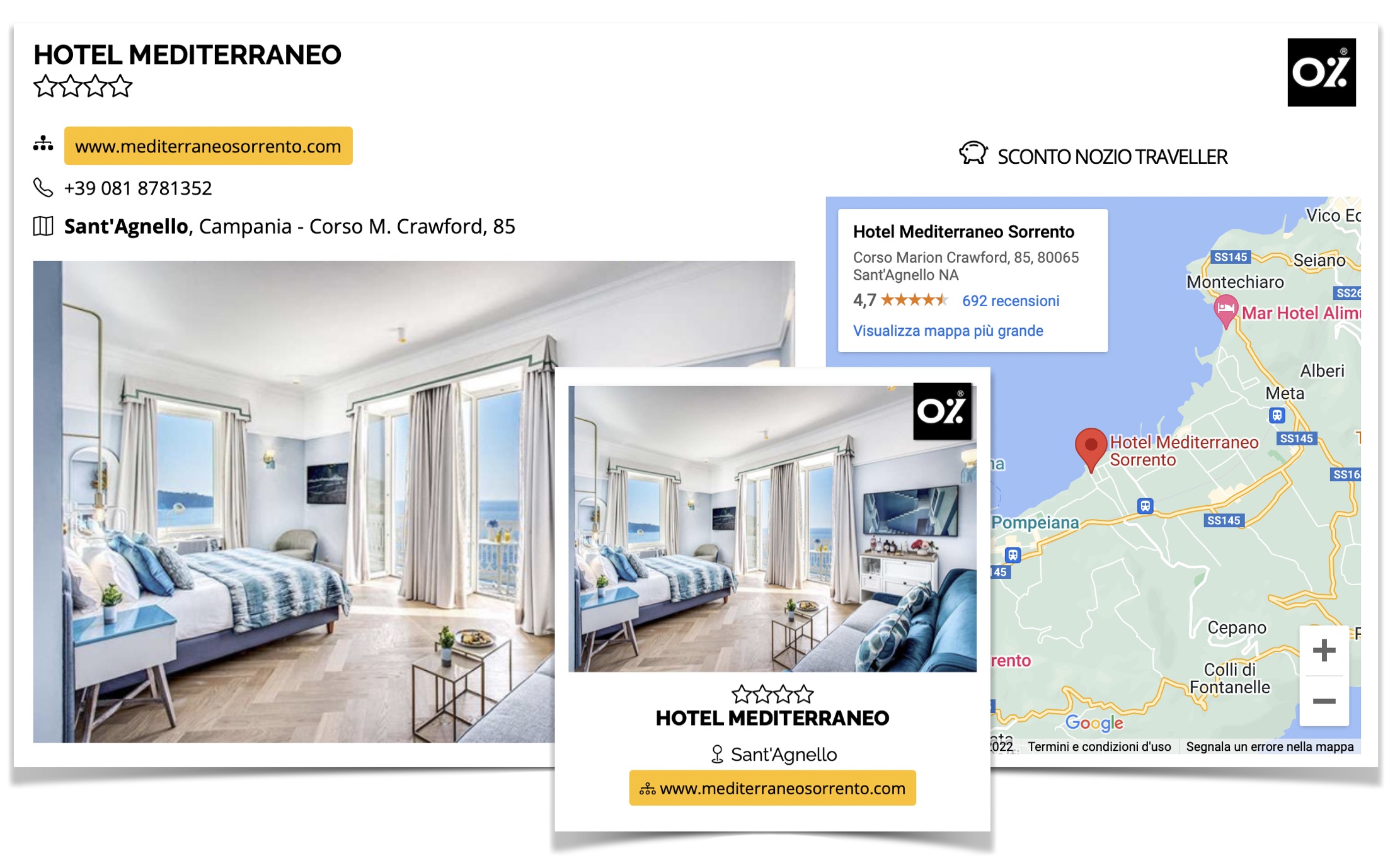 How does Nozio.com work?
The portal, dedicated exclusively to supporting the direct sales of Italian accommodation facilities, was created to bring qualified business to the Official Sites of registered Hotels.
Registration allows you to publish your facility's profile, it is completely free and you can switch to the Membership plan at any time to gain greater visibility.
Travellers inclined to book directly can then search by destination and choose to book your facility directly from your website and from your Online Booking.
What are the Benefits of Membership?
In addition to free registration, the Membership plan is available on Nozio.com to give a visibility booster to your profile and obtain other exclusive benefits including:
☆ Use of the 0% Trademark on the portal and on the Official Website. The 0% brand is the international recognition for structures that marry the values ​​of disintermediation and direct dialogue with travelers.
☆ Use of the promo code #NOZIO reserved for Nozio.com users (Nozio Traveler). Activate the promo code in your online booking system and increase direct bookings.
☆ Free advertising for your Hotel in the newsletter. The newsletter is reserved for registered travelers (over 15,000 people worldwide) and on the portal's social channels.
☆ Free activation of Nozio Sites. Nozio Sites is the new CMS platform to create your website easily and economically.
☆ 20% discount on the price list of our hotel marketing services (advertising campaigns, hotel business intelligence, consultancy ...).
☆ Free participation in all annual webinars, even those with limited seats.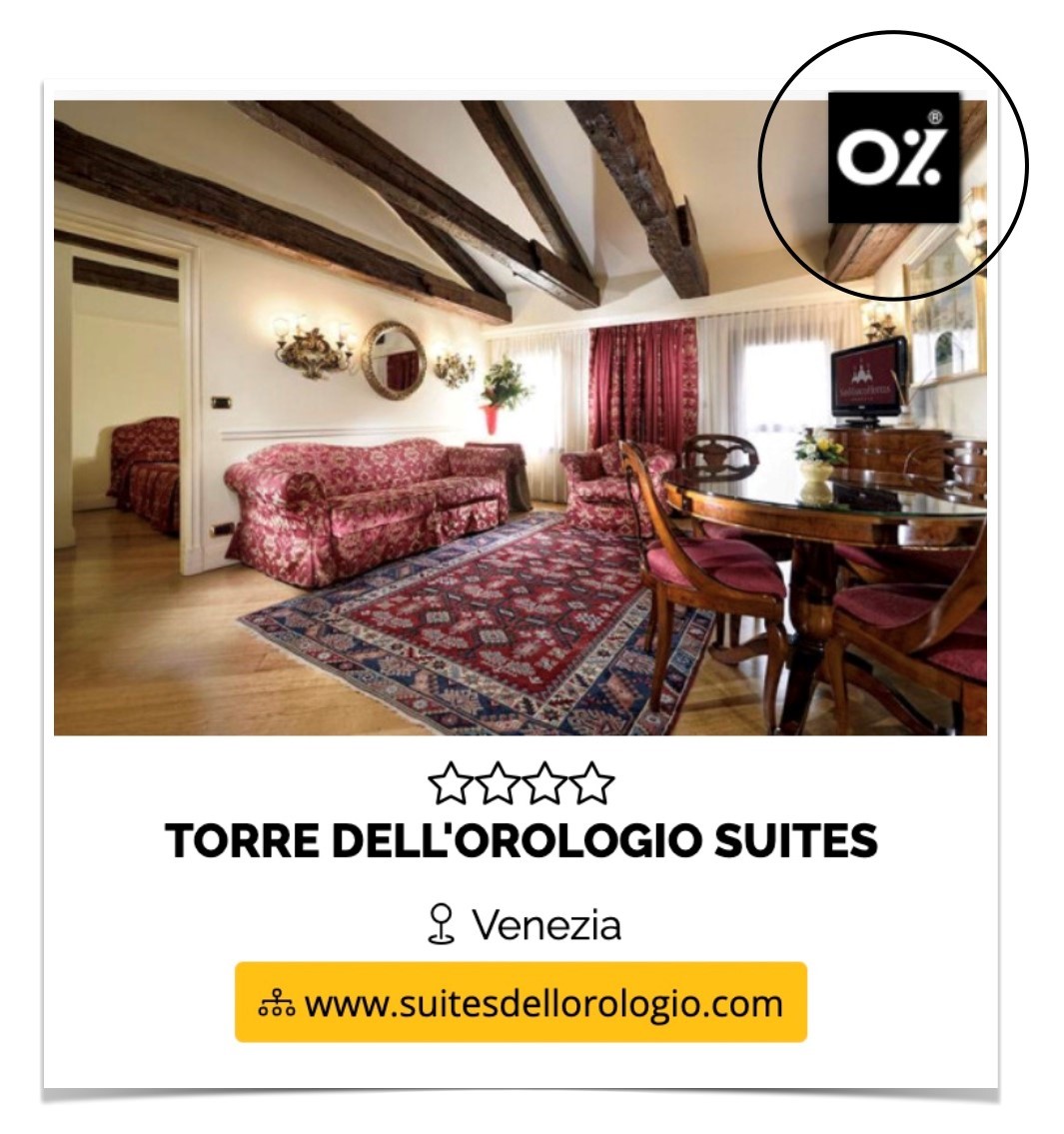 Choose your plan

Profile with personal data and link to your Official Website
NozioGallery
NozioWall (area dedicated to an ad to encourage direct booking)
0% Brand on your profile and priority in search results
Use of the 0% Brand on your Official Website
Use of the Promocode #NOZIO on your booking engine
Mention of your facility on 1 newsletter /year to Nozio Travellers
Mention of your structure on 1 social post/year on Nozio Travel profiles
Reserved access to all webinars organized by Nozio
Free activation of Nozio Sites, Platform to create your Website*
20% discount on the activation of an additional service purchased
FREE LISTING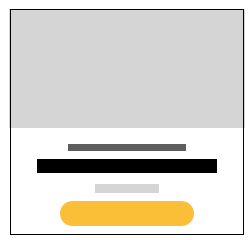 SIGN UP
MEMBERSHIP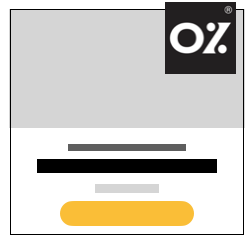 BUY NOW
*The fee provided for publishing the website will be quoted separately and is not intended to be included in the Membership Plan