Nozio.com is the Italian portal whose mission is to put travelers and independent hotels in direct contact with each other, to promote economically sustainable tourism.
The Nozio Traveller is for us the independent traveler who prefers to book the hotel directly in order to make tourism more sustainable. On Nozio.com you can find hotels with the 0% brand that allot a special reserved rate for travellers which can be booked directly on their Official Websites through the #NOZIO promocode. The traveller can then book on the hotel's Official Website that they have chosen, at the most convenient rates.
Subscribe now to our newsletter!
How does the #NOZIO promocode work?
Booking with the use of the #NOZIO promocode is very easy:
go to the Nozio.com home page and search for the destination you are interested in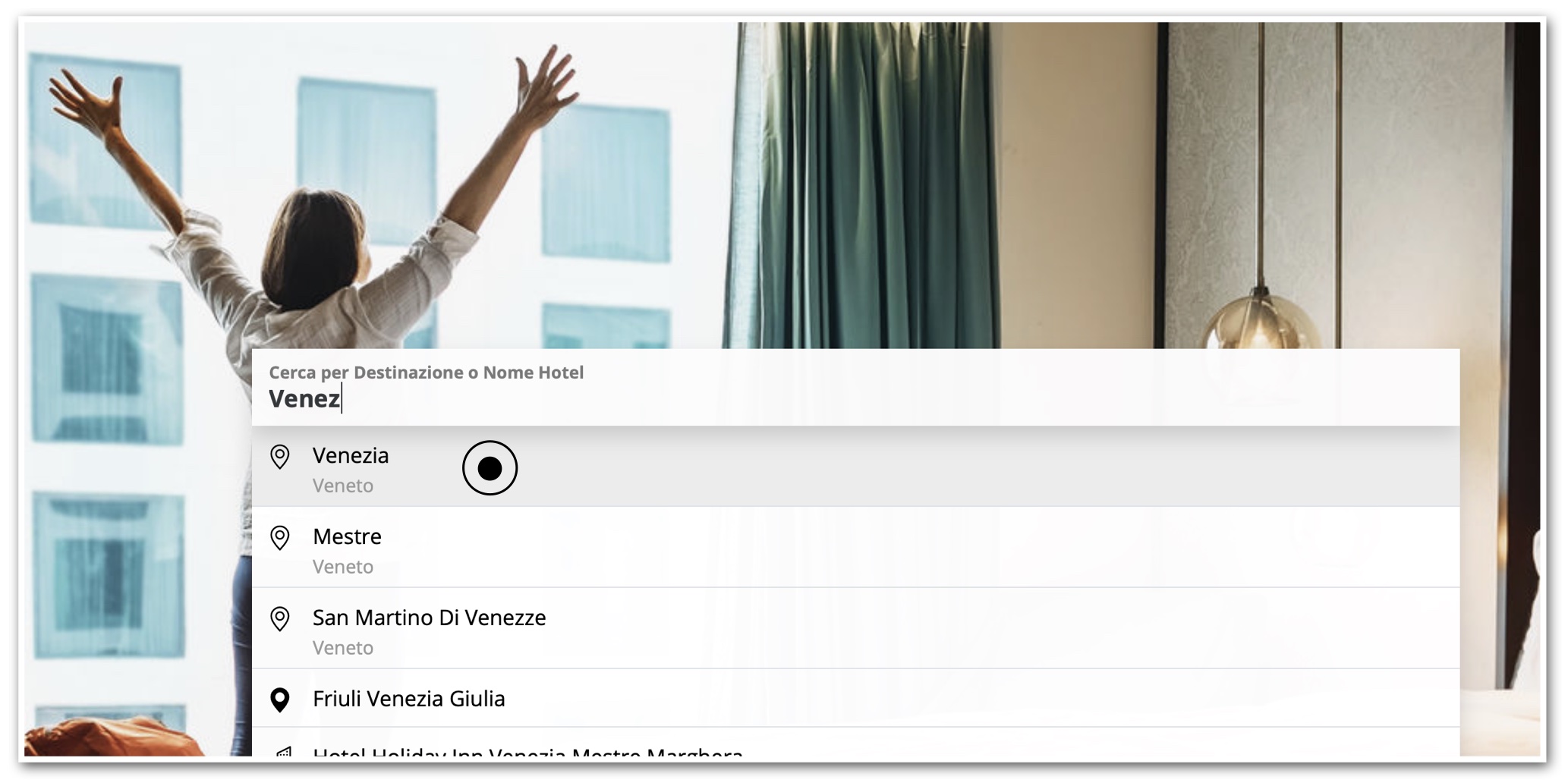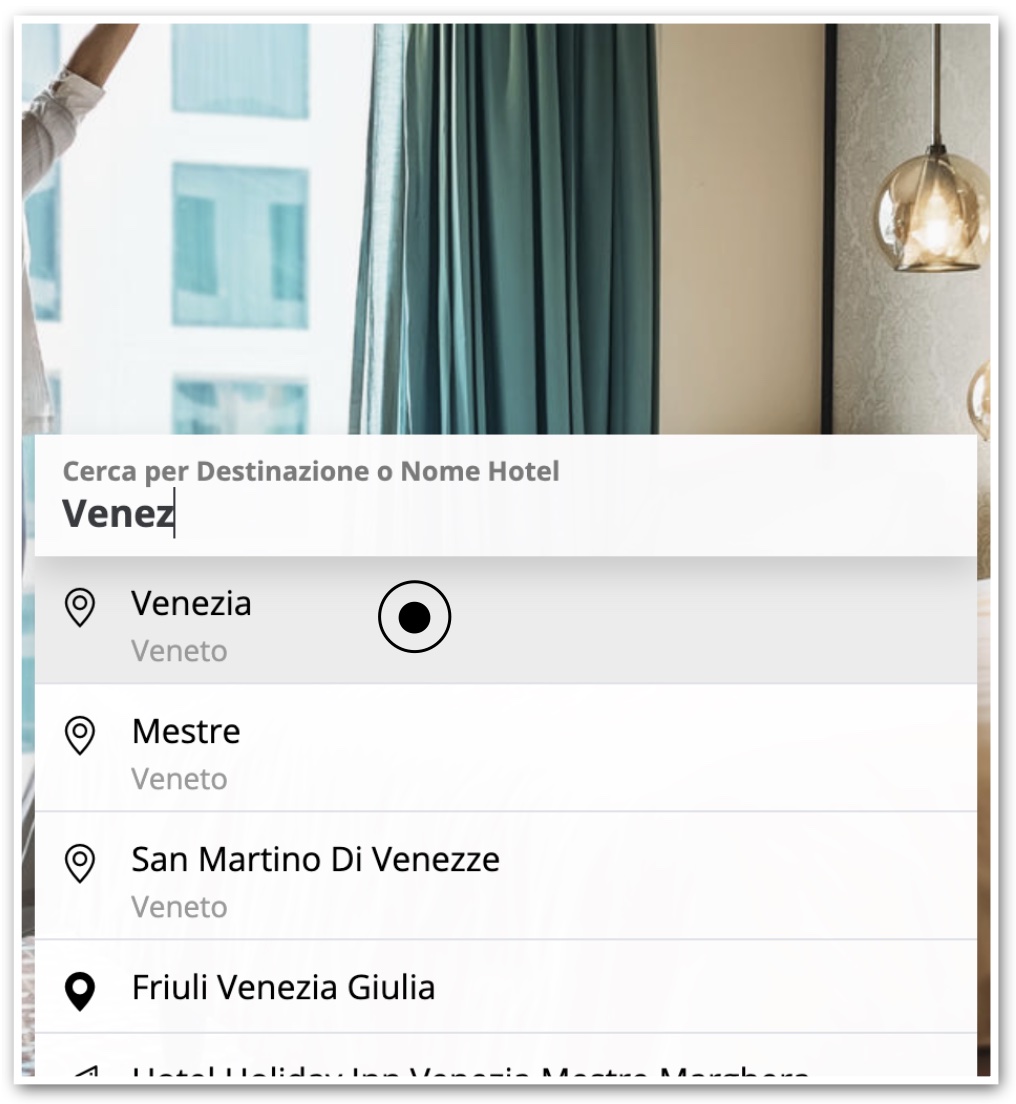 choose the hotel where you want to stay from those marked with the 0% brand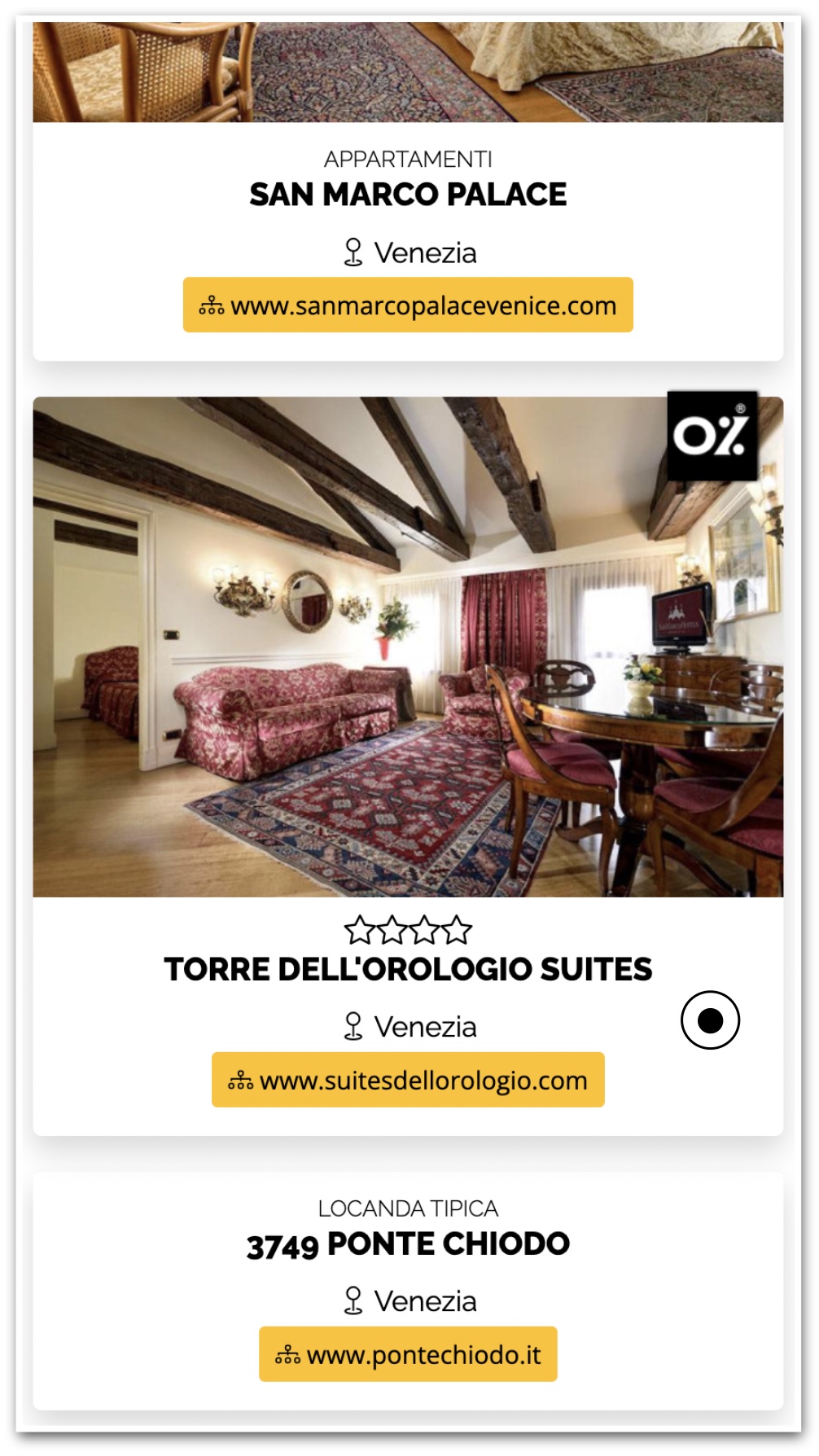 follow the link to visit the hotel's Official Website, enter the #NOZIO promocode in the appropriate field in the Online Booking System, get the rate reserved for you and book directly!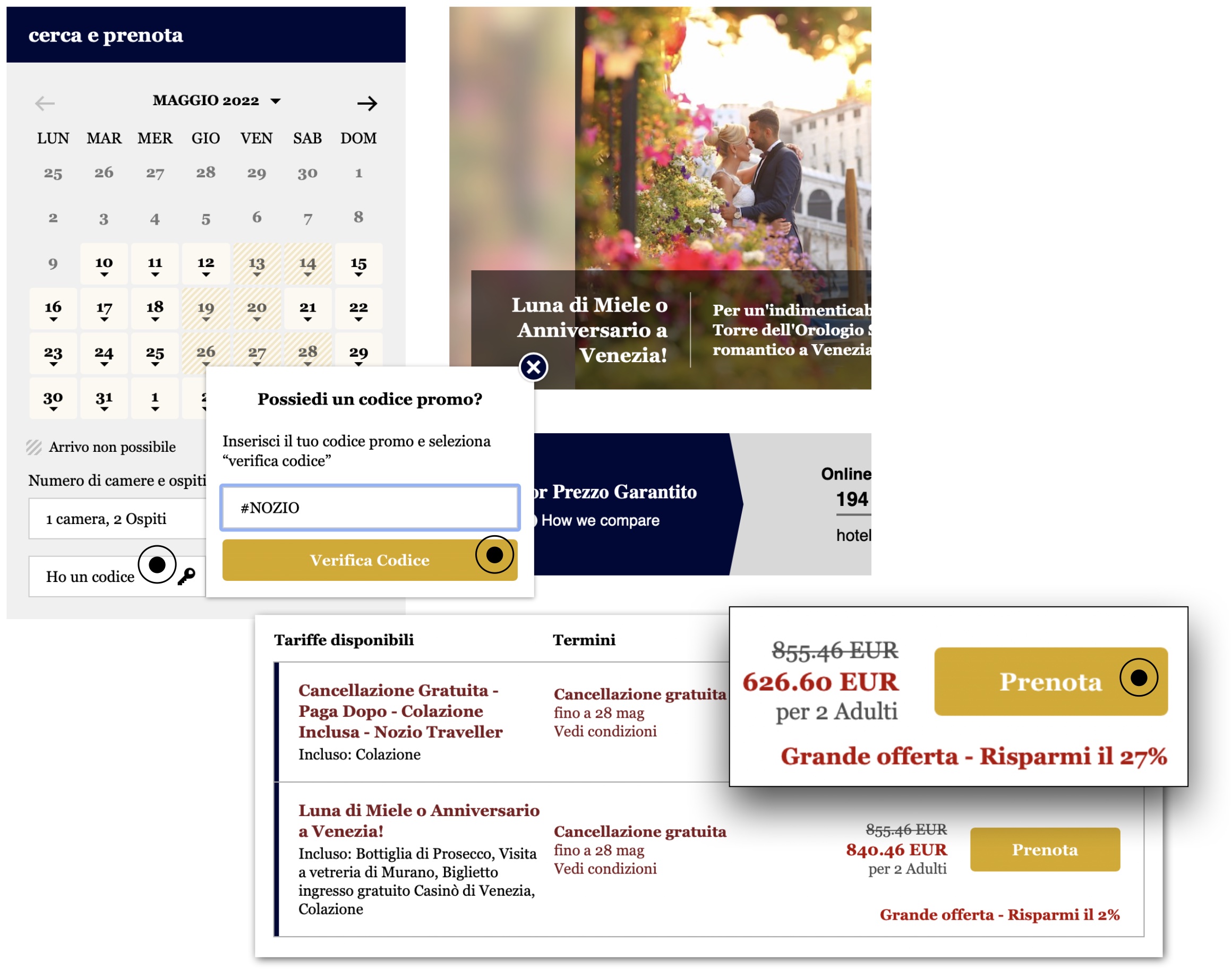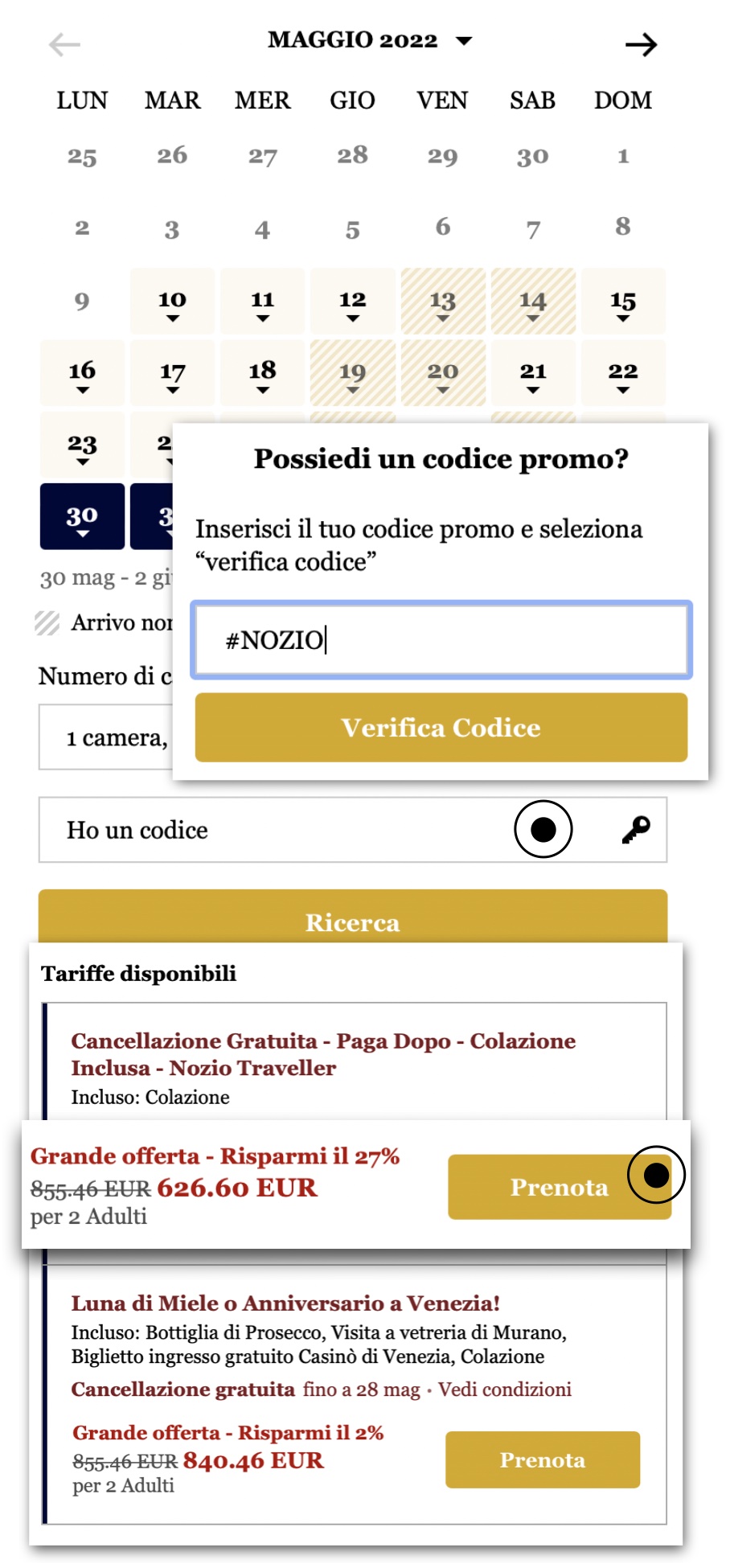 And there's so much more for you!
Discover the wonderful destinations of the Italian territory thanks to our guides full of great ideas and itineraries
Get inspired for your next trip from our editorial staff by subscribing to our newsletter dedicated to independent travelers
Subscribe now to our newsletter!