Hotel Berna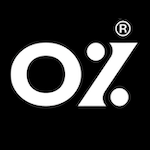 Firenze, Toscana - Largo Fratelli Alinari, 11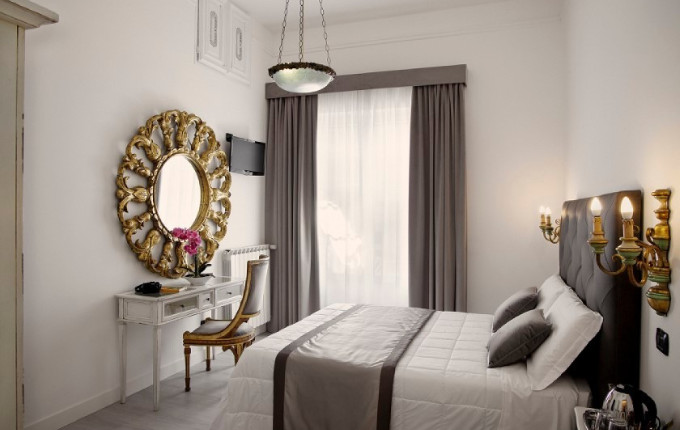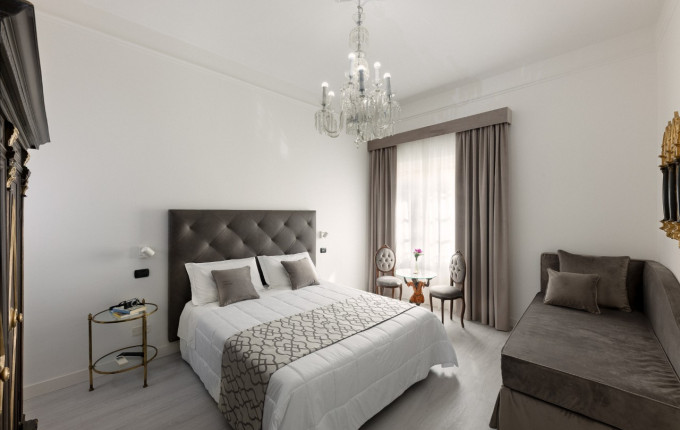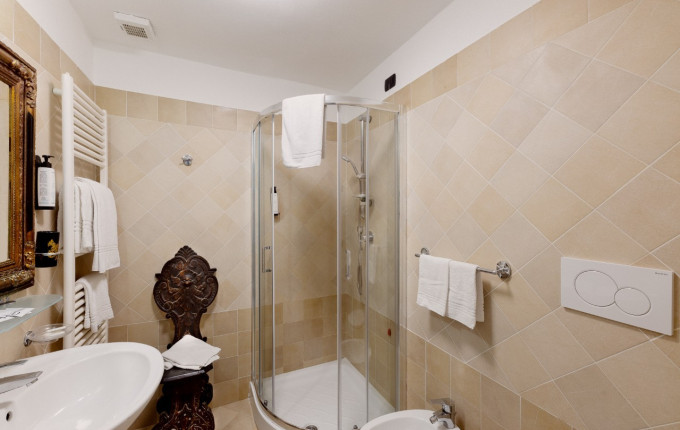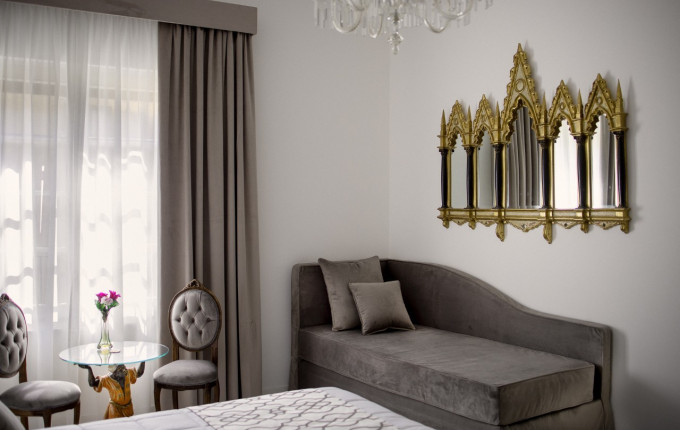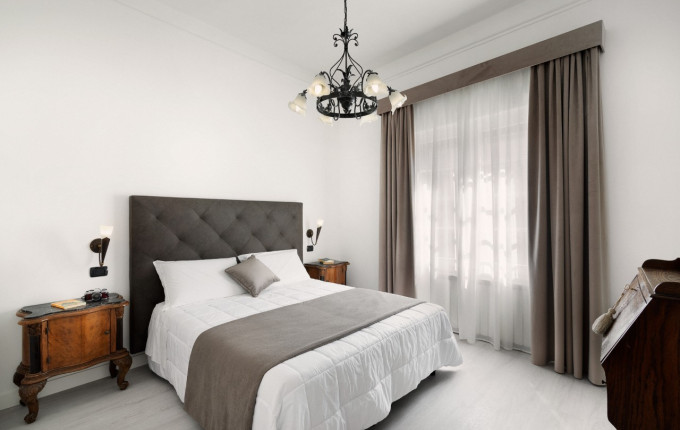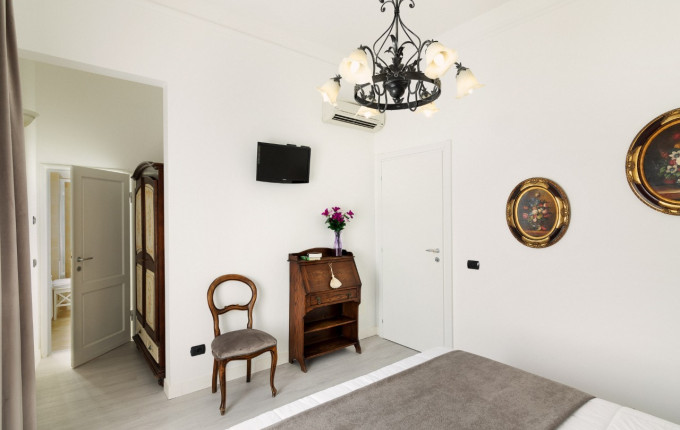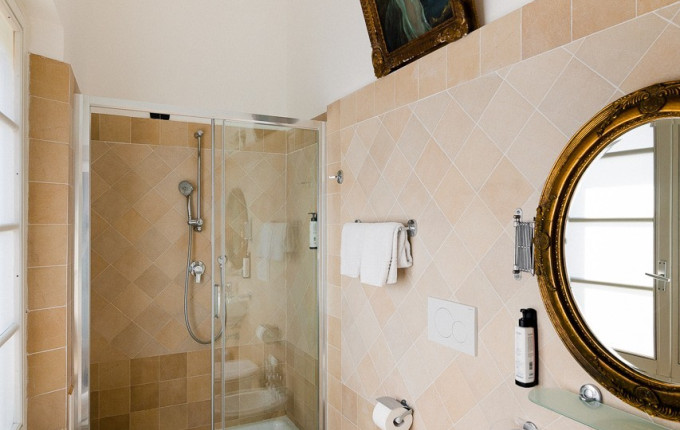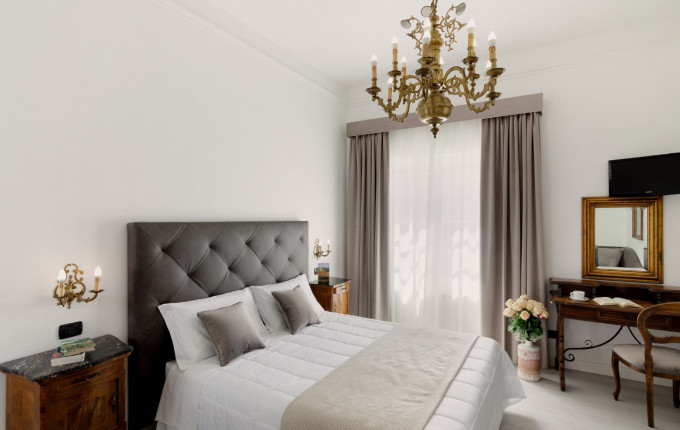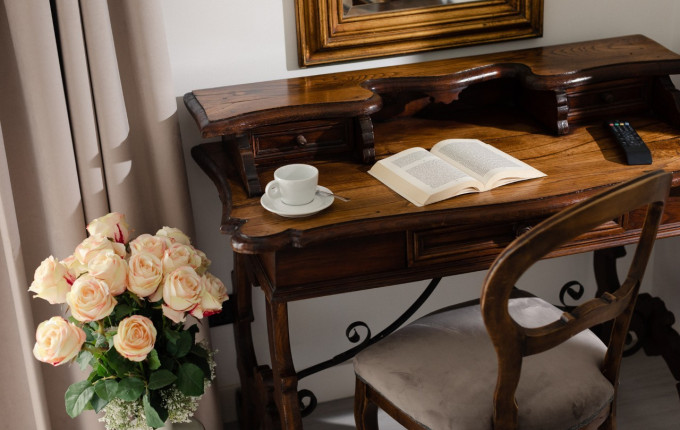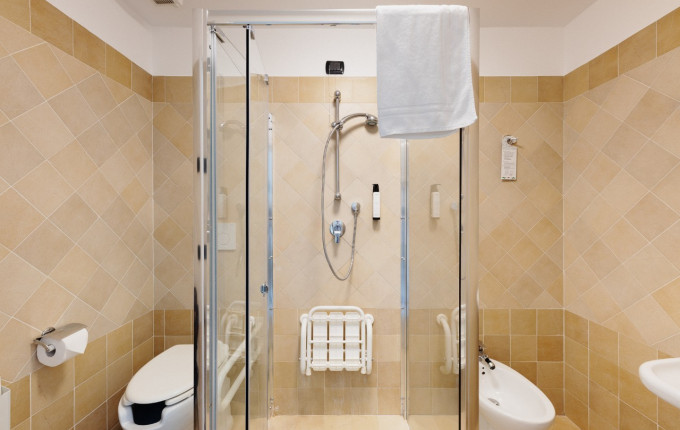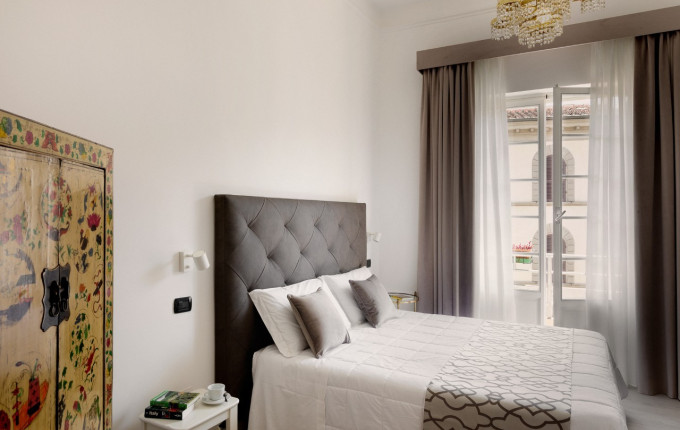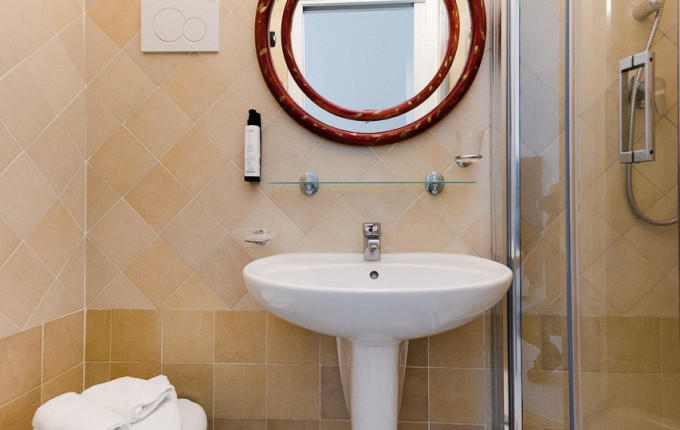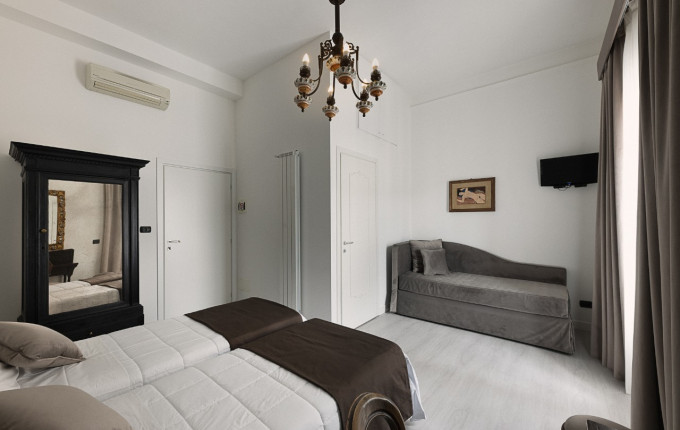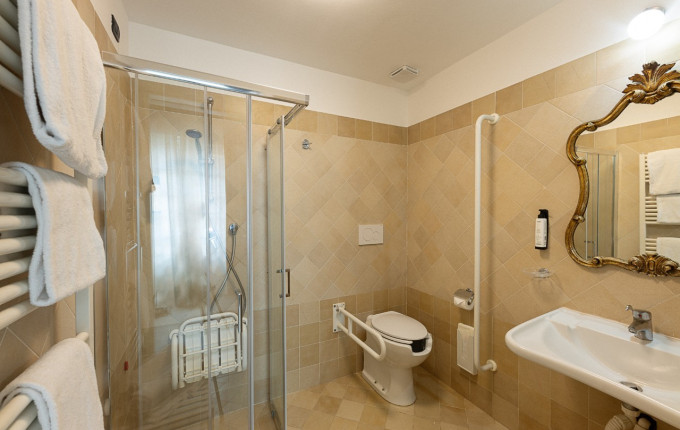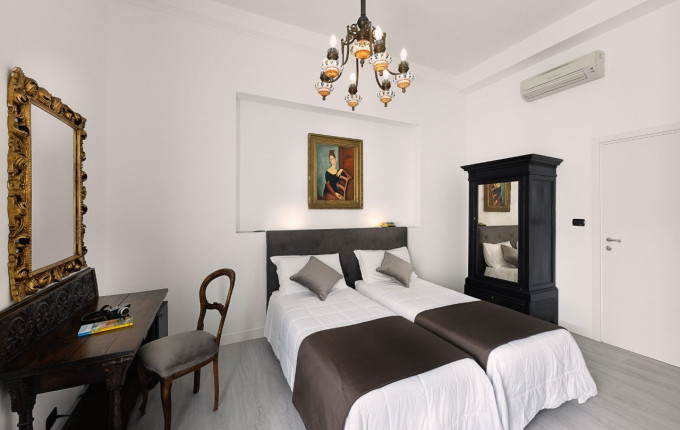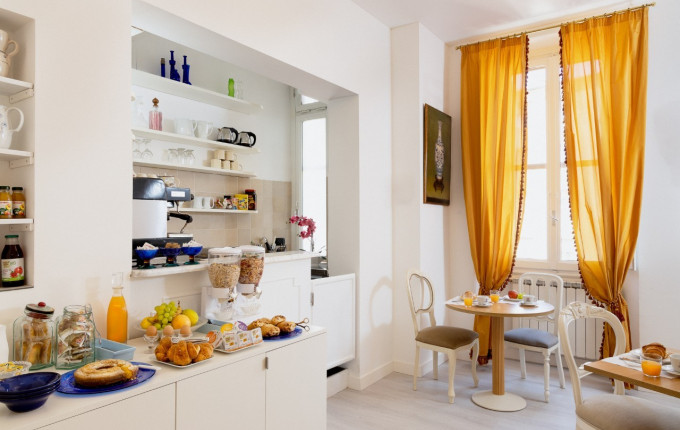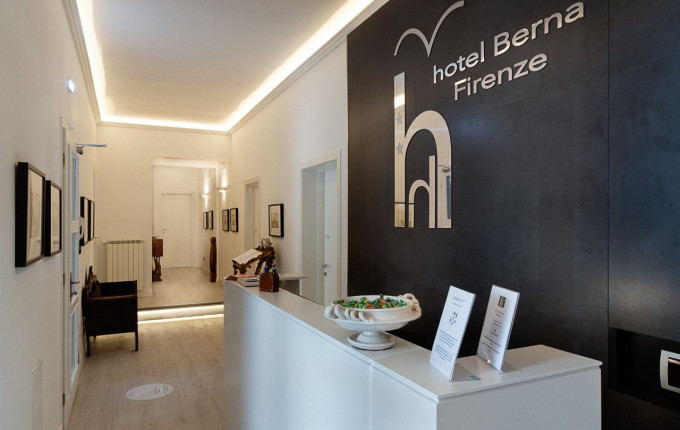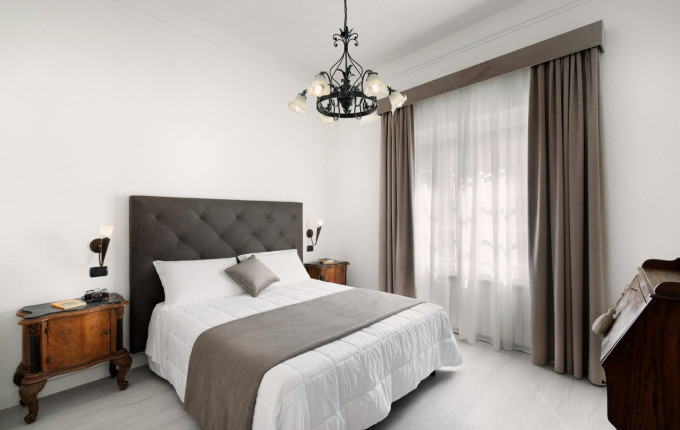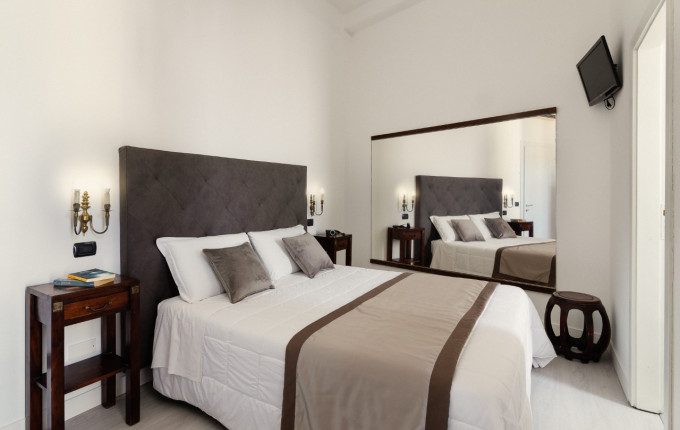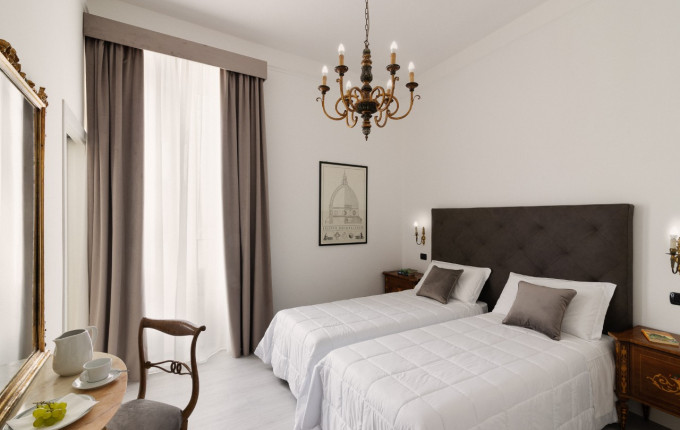 Hotel Berna is a small, welcoming 2-star hotel that is equipped with all the comforts you need to make your stay in Florence a memorable one. Book now for the best guaranteed price!
Hotel Berna Florence: Your Hotel in Florence near Santa Maria Novella Station
Hotel Berna Florence, in an ideal location just a stone's throw from Santa Maria Novella Station and the city center, offers cozy and quiet rooms, impeccable service, and an excellent value. All the rooms of the hotel, from the rooms to the breakfast room, were completely renovated in 2020, to ensure guests the utmost comfort.
The 2-star Hotel Berna has everything you need to spend your best holiday in Florence!
In a very convenient location for visiting the city, well-kept and tastefully furnished rooms, well over 2 stars… Hotel Berna is a great solution for individual travelers, couples, or families!
You will feel pampered by the experienced and efficient staff, who will always help you plan your holiday or working stay in central Florence with a smile.
Located 2 minutes from the train station, Santa Maria Novella, Hotel Berna is the perfect choice for those who arrive in Florence by train! The hotel's central location allows guests to comfortably walk to all major points of interest in the city.
From Hotel Berna, you can go on foot to discover all the artistic wonders of Florence's historic center: the Accademia and Uffizi Galleries, Piazza della Signoria, the Church of Santa Maria Novella, the Duomo (Cathedral), the Basilica of San Lorenzo, the Medici Chapels, the Pitti Palace and the Ponte Vecchio… From Hotel Berna, it is also especially easy to reach Florence's business facilities, such as Fortezza da Basso, the Palazzo dei Congressi and the Palazzo degli Affari.