The Asiago Plateau: what to do in winter
Itineraries
The Asiago Plateau in winter
In the winter season, the Plateau of the Seven Municipalities is an ideal destination not only for lovers of skiing and snow sports, but also for those who prefer peaceful walks in the midst of nature.
In this article, we would like not only to show you some of the most popular ski slopes, but also some itineraries for walking or snowshoeing.

Winter sports
Some 80 km of downhill ski runs and 500 km of cross-country ski runs wind through the Seven Municipalities.
Main downhill slopes
Skiarea of Monte Verena: it is the largest and highest ski area on the entire Plateau, comprising more than 20 km of slopes suitable for skiers of all levels and extending from an altitude of m.1,650 to a maximum altitude of m.2,020.
Kaberlaba skiing area: it is the most convenient establishment to reach from the centre of Asiago.
Gallio 2000 Melette: lower altitude area reachable in 10 minutes from the municipality of Gallio.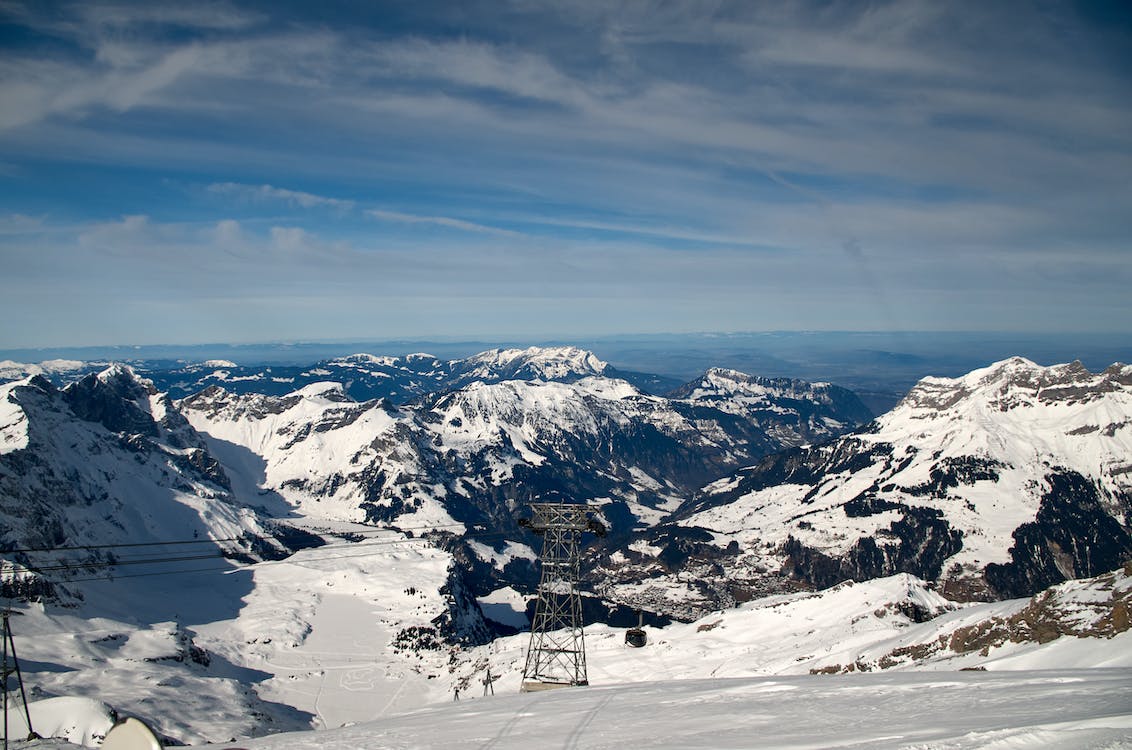 Cross-country ski trails
There are six organised centres for cross-country skiing. Cross-country skiing through these places also means retracing the past, as most of the tracks were built for military use during the First World War.
Centro Fondo Asiago "Golf Arena" (Asiago)
Centro Fondo Fontanella (Asiago)
Centro Fondo Enego "Valmaron" (Enego)
Centro Fondo Gallio "Campomulo" (Gallio)
Centro Fondo Campolongo (Rotzo)
Centro Fondo Montecorno (Lusiana)
Hiking: 2 suggested itineraries
Snowshoeing in Val Formica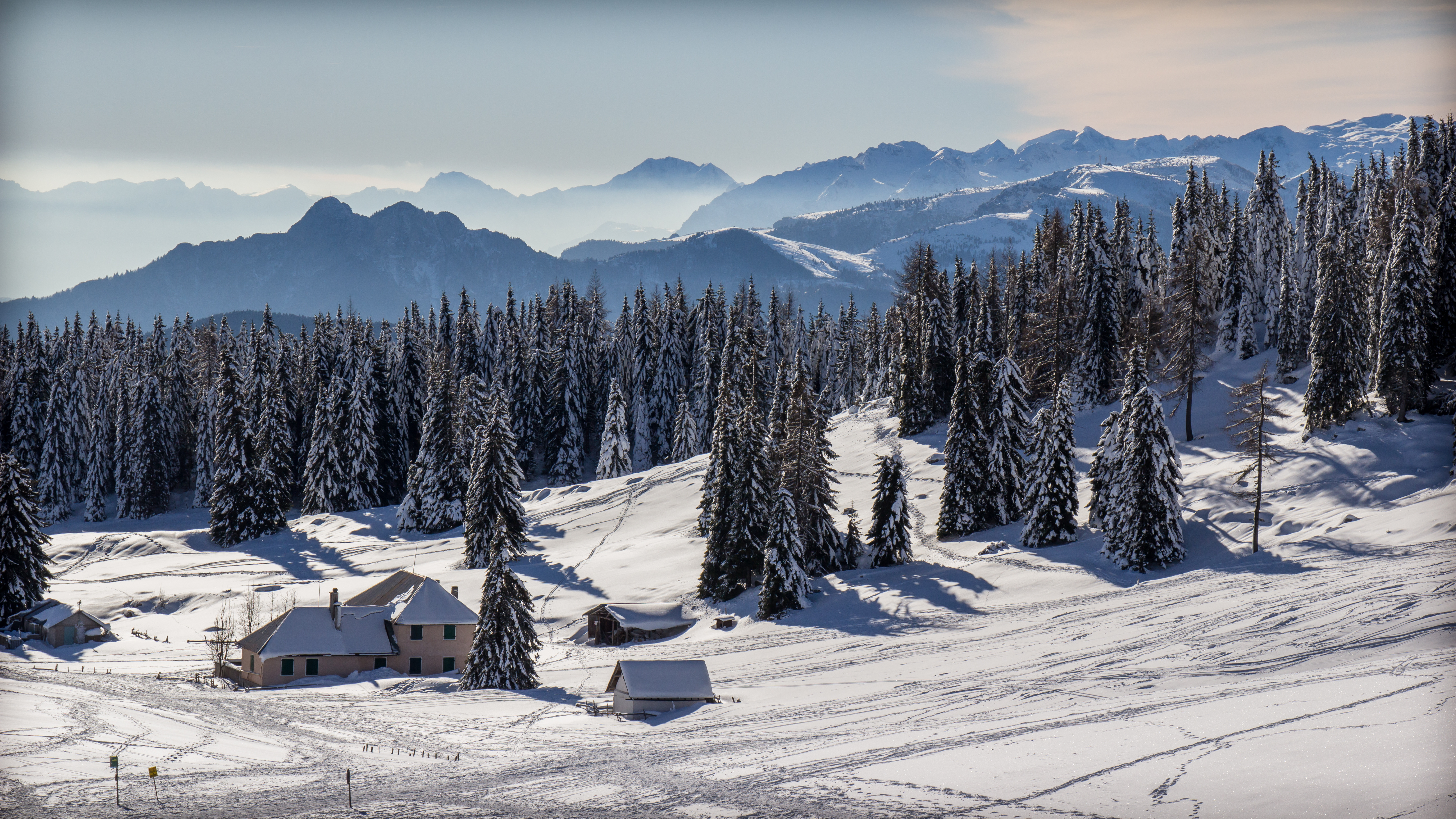 If you don't want to give up sporting activity but want to take it at a quieter, more relaxing pace, there are numerous routes that can be covered with snowshoes. We particularly recommend a snowshoe hike in Val Formica: its name is due to the numerous Formicai (anthills) present in its forests.
The route starts at the Rifugio Cima Larici (1658m), and then follows route no. 825 to reach the Bocchetta Larici (1876m) in 45 minutes. From here, taking route no. 209, you can reach Rifugio Formica. The duration of the itinerary is between 3 and 5 hours, and the low difficulty makes it suitable even for beginners.
Hiking to Fort Verena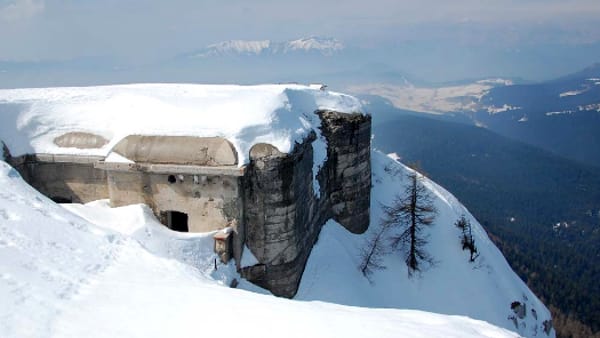 Fort Verena, built between 1910 and 1914 to defend the border from the Austro-Hungarian Empire, is of great historical importance: it was from here that the first cannon shots that decreed Italy's entry into the First World War originated.
As a starting point, you can leave your car at Rifugio Verenetta. The walk to the fort involves an altitude difference of about 400 metres and takes about two hours. At the end of the walk, you can admire a wonderful panorama from the fort and enjoy local delicacies at the Forte Verena hut.
Looking for advice on where to stay? Click here to consult the list of establishments registered on Nozio.com and book on their official website at the best conditions!
Source: www.asiago.to